The Sarasota Manatee EcoFlora Project has officially set an end date which will be December 30th 2023 and bioblitzes will be throughout the year. Marie Selby Botanical Garden's botany department will continue to facilitate occasional bioblitzes once the project has concluded. The Ecoflora project has added dozens of local species to the Florida Plant Atlas, trained hundreds of citizen scientists, and inspired the public to document over 40,000 plants. With such a major local impact, we want to continue encouraging participation and the project will be online for people to continue adding observations to. To round out the end of our project, we have 10 final Bioblitzes scheduled as well as an EcoFlora conference to highlight the research, achievements, inspirational stories, and the many people who have made this project possible. We will announce the date and location soon!
See the full list of bioblitzes and learn more about the Sarasota Manatee EcoFlora Project here!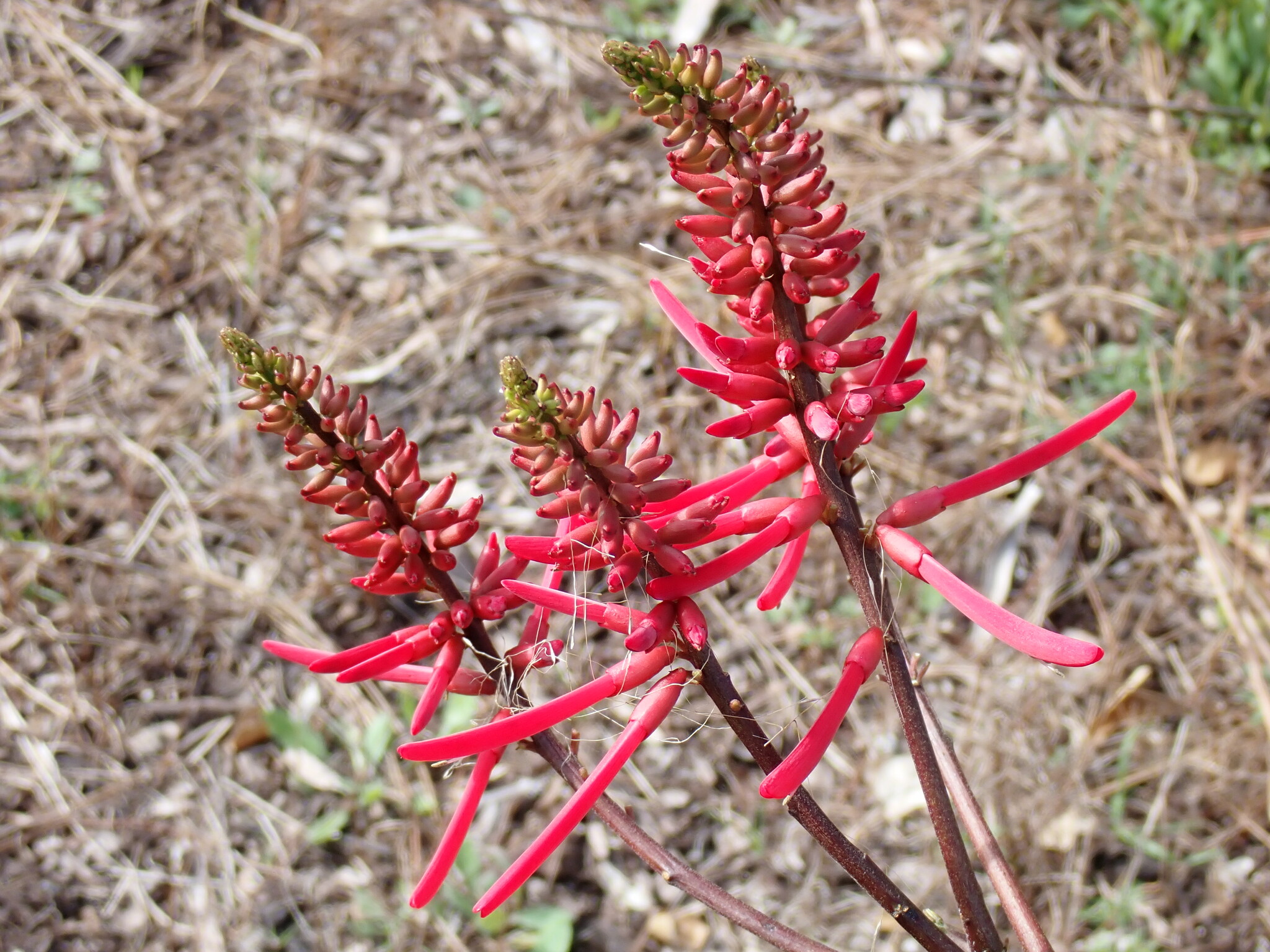 The coral bean Erythrina herbacea is a wonderful native plant that flowers in the winter months with long red flowers that attract hummingbirds.
While we will not be releasing any new EcoQuests for the remainder of the project period, we have one final goal that we need your help to reach! Our final milestones are 50,000 total observations, documenting 2,000 total species, and having a total of 500 members in our iNaturalist project group. We will also be participating in the 2023 City Nature Challenge so there are plenty of opportunities left to participate!
Thank you to all of our participants and supporters. This project would not have been possible without you. We look forward to seeing you during our last ten events for the Sarasota-Manatee EcoFlora Project! All are 9am to 12pm for times.
Monthly Bioblitzes Sign Up Below!
February 24th 2023 Tom Bennet Park
April 28th 2023 Moody Branch portion of Little Manatee River Southfork Tract
May 18th 2023 Crowley Museum and Nature Center
June 29th 2023 Pine Island Preserve – paddle trip sign ups through Manatee County! TBA
July 12th 2023 Carlton Preserve
August 25th 2023 Neal Preserve potentially add Perico
September 29th 2023 Duette Headwaters
October 27th 2023 Robinson Preserve
November 15th 2023 Myakka State Forest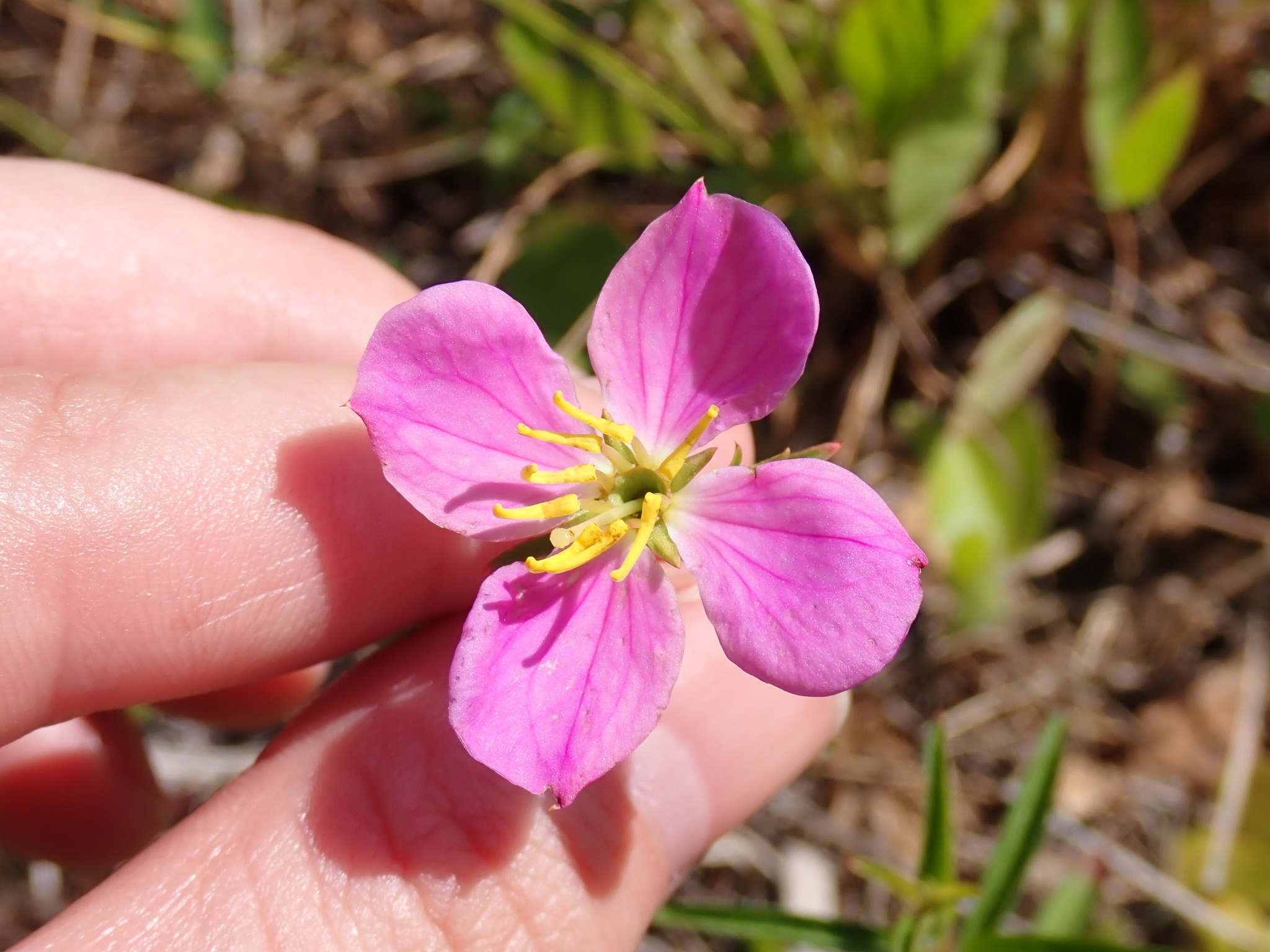 We'd like to thank everyone for supporting us throughout the years and hope that we can finish these last few bioblitzes strong! Let's explore the beauty of our native meadows and habitats together like these meadowbeauties Rhexia mariana.