Hello Everyone,
Hope everyone is having fun finding Asters All Around, we have finalized this month's bioblitz dates. These bioblitzes are open to the public and free so please invite your friends and family to participate.
October 27th 2021 we will have the Curry Creek Bioblitz from 9AM-12Noon.
October 29th 2021 we will have the Little Manatee River South Fork Tract from 9AM-12Noon.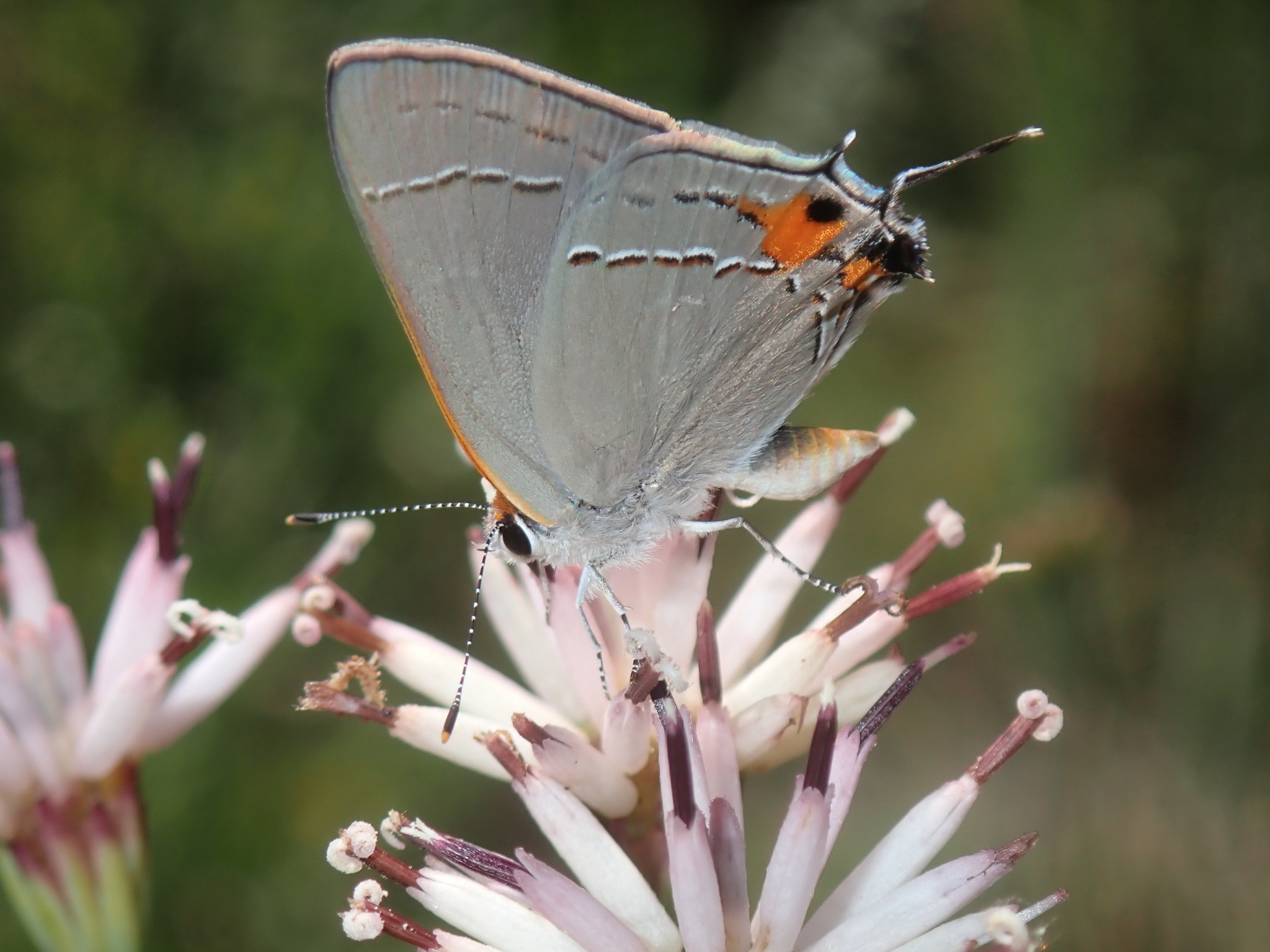 Image of Scrub Hairstreak nectaring on Faey's Palafox a highlight from this month's Aster's All Around Ecoquest, showcasing how native pollinators rely on local aster diversity.
Anyone wishing to participate should do so by signing up on the EcoFlora Page of Selby's Website!
Hope to see everyone out and keep on finding new and wonderful Florida Flora,
Sean Patton