The aster, or sunflower family (Asteraceae), is among the largest flowering plant families, with more than 1,620 genera and over 23,600 species . Most species are annual, biennial, or perennial plants with a widespread worldwide distribution from subpolar to tropical regions. These plants have a prominent place in our daily lives as the family includes many economically important crops (such as sunflowers, safflowers, artichokes, lettuce, and endive), herbs and medicinal varieties (such as calendula, chamomile, echinacea, and tarragon), as well as beautiful ornamentals such as aster, chrysanthemum, cosmos, dahlia, gerbera, marigold, and zinnia.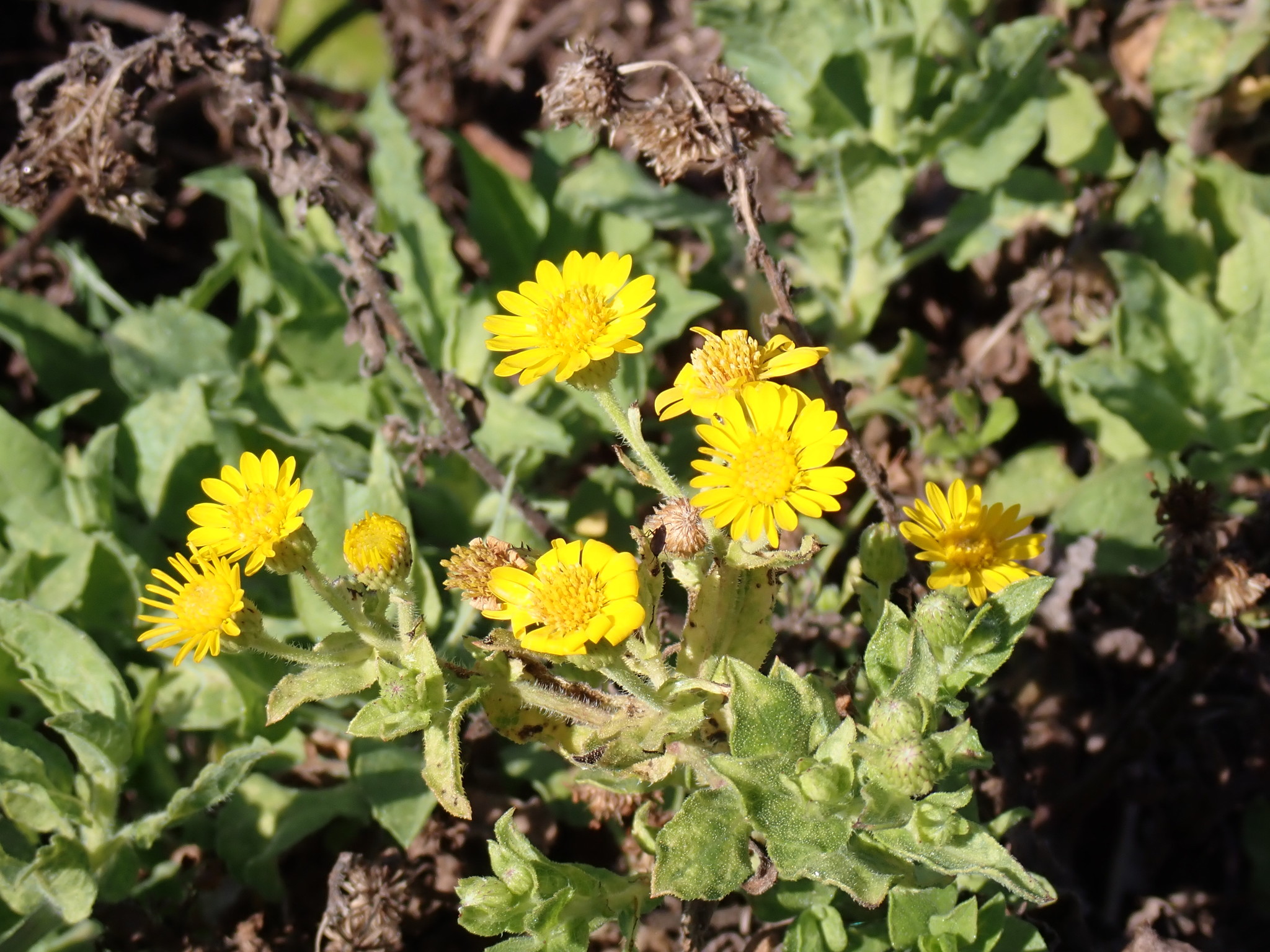 Asters include a wide variety of native flowers pictured here is a Camphorweed Heterotheca subaxillaris one of the most common asters in North America and in Sarasota.
To learn more on Asters and to keep track of how many asters you have found please visit our Asters All Around Ecoquest here!
For our September and October EcoQuest we will be observing asters all around us! So far we've found 200 species of aster in Sarasota and Manatee Counties and look forward to observing more with your help. Please stay tuned for information on our upcoming BioBlitzes here!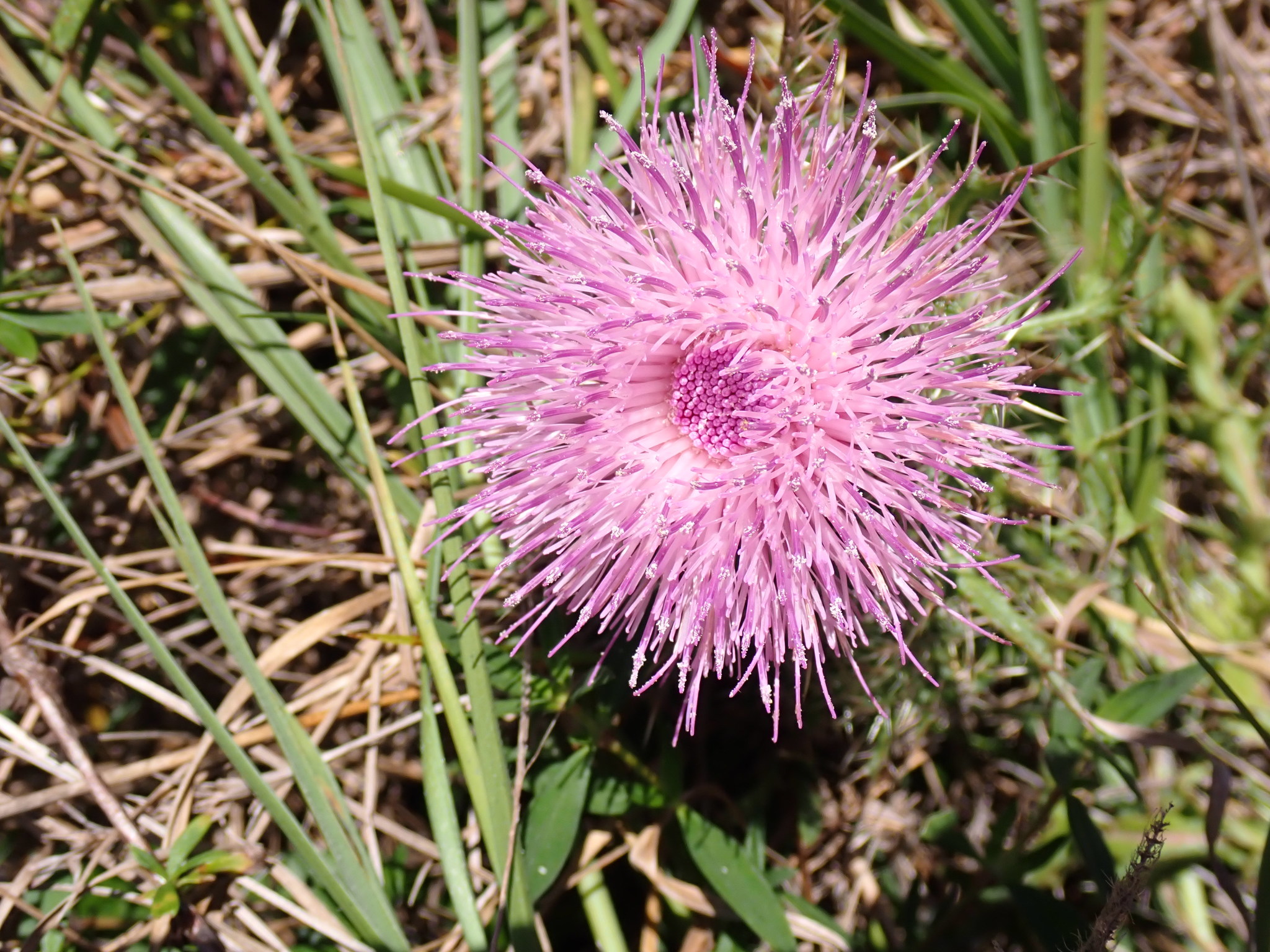 Asters come in all shapes and colors such as this Bristle Thistle Cirsium horridulum.

Publicado el
jueves, 02 de septiembre de 2021 a las 04:00 AM
por

sarasota_manatee_ecoflora_sean